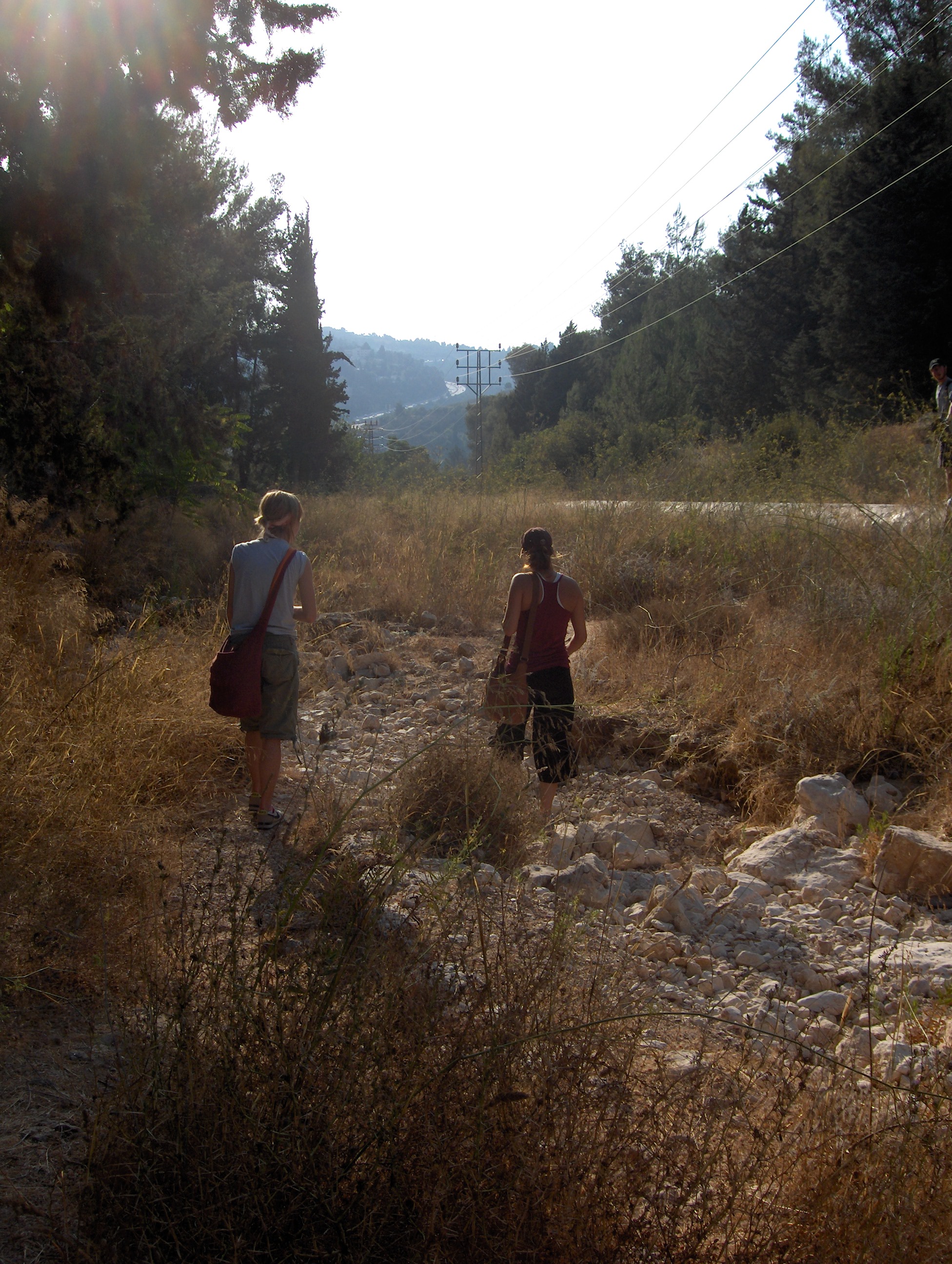 Rights of Passage
Creating a purposeful event to celebrate the student's transition into independence and adulthood while emphasising the individual's need to take responsibility for his or her own faith journey. This trip creates opportunities for students to experience the historical context of the Bible and to establish a solid foundation for their faith before they transition into environments of higher education.
Graduating from a Christian high school and going to a secular university disrupted my foundation of Christian faith. Brilliant university professors challenged the validity of my beliefs which had an enormous impact on my perception of Christianity. I began to question if all I had learned about faith and Christianity was true. I walked away from the Church, because I thought I had been fooled by Christian platitudes.
My journey back to God and to the Christian faith was slow and arduous. No one was more surprised than I at my choice to do graduate work in Old Testament studies. I went to Israel to study geography and ancient Near Eastern history, but I was surprised to learn how impactful experiential education is. Hiking through the land, experiencing the agricultural cycle, studying archaeology, and discussing history in the places where events happened was both challenging to my preconceived understandings of the Bible and also a validation of my beliefs in something based on historic truth.
Because of my own experience, I started dreaming of a Rights of Passage trip for young students to mark their transition into independence. This trip provides high school juniors and seniors an opportunity to be with peers and to experience the very real physical places of the Bible while discussing questions of faith. I designed this trip as an intentional time to present students with tricky issues such as the following:
Is the Bible written to me or for me?

How reliable can ancient documents be?

What does the Bible have to do with math and science?

How are we to understand the Bible within its ancient Near Eastern and Jewish contexts?
The goal of this trip is not to answer these questions for the students but to entrust them with difficult faith issues and to encourage their own critical thinking.
This Rights of Passage trip will include ten days in Israel. We will spend most of our time outside hiking, discussing, eating, engaging with one another, and laughing. All housing, transportation, food, and entrance fees are included, so the student only needs to bring additional spending money and a good attitude.