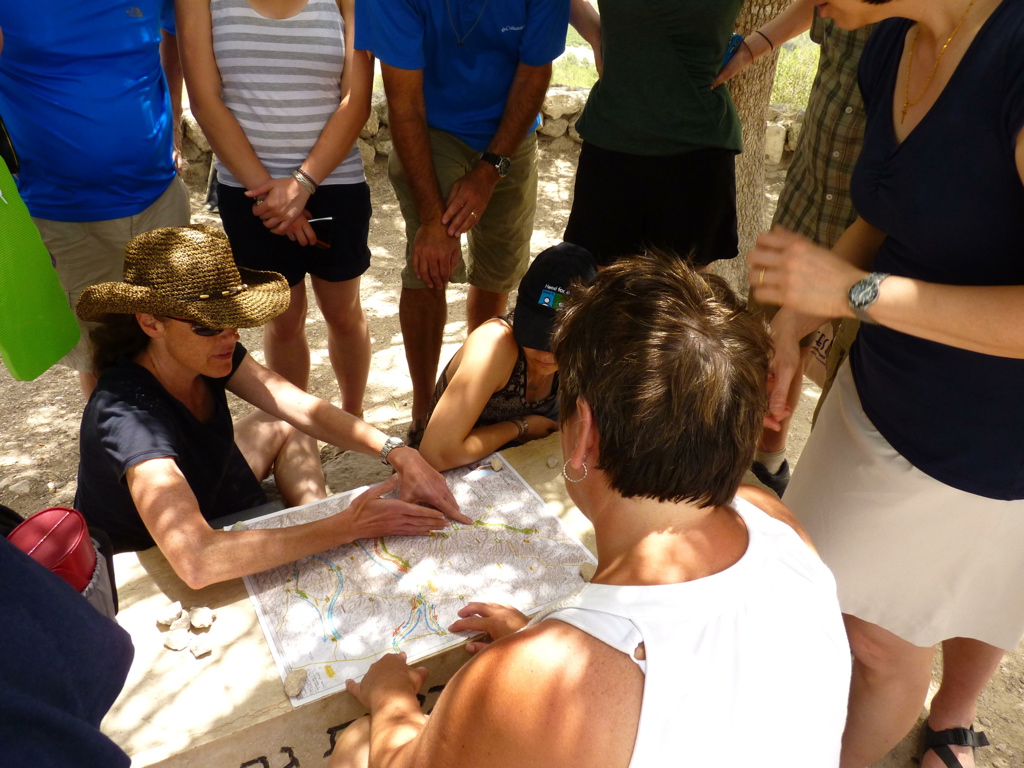 Land of the Bible
This trip is designed to allow participants of all ages to experience the physical aspects of the land of the Bible and to discover how the writers of the Bible used their physical context to communicate theological ideas. Engaging the physical reality of the biblical world gives you insight into the people and the historical events in the biblical text.
February 2020 trip is open for registration:
February 18–29, 2020 sign up by October 18, 2019. Trip is focused on the Land of the Bible but includes visits to 2 wineries, 1 microbrewery, entrepreneurial Bedouin and Palestinian women, and an olive oil co-op. You will taste the land as well as learn about the rich biblical history. Click here for an overview and here to register.
land of the bible
This trip allows each participant to physically engage several of the significant geographical regions in Israel, including Galilee, the Mediterranean coastline, the Judean Hills, the Rift Valley, the western lowlands, and the biblical Negev. The best way to experience the land is to get out and hike over the rocks, feel the climate, taste the food, and smell the spices. Therefore, most of our time is spent reading the Bible in the locations where historical events occurred. Each day is filled with opportunities to create a library of vivid images that will remain with you long after you return home.
Our time at each site is spent discussing how the political, cultural, and geographical context of historical events influences our understanding of the message of the Bible. Possible sites on the itinerary include Jerusalem, Bethlehem, Caesarea Maritime, Masada, Ein Gedi, Qumran, Beith-shean, Nazareth, Capernaum, Mt. Carmel, Jezreel Valley, Dan, and Caesarea Philippi. Most itineraries can be modified to accommodate the group's interests. Come, walk the land, and learn to read your Bible in a new light.
The cost for the trip includes all lodging, meals, transportation, entrance fees, and expert teaching. However, the cost will fluctuate depending on the number of people in your group and the time of year you desire to go.